The MiniCorp Top 5 UI Countdown
Hey everyone! I'm Andy, I am the Product Designer here at MiniCorp. In this monthly blog series, I list and share my thoughts on my Top 5 favourite UI/Interactions/Designs from the past month. Hope you enjoy 👌
1: Stranger Things Spotify Skin by Andrea Limjoco @andrealimjoco
This one is so awesome. In the week leading up to the release of Season 2 of Stranger Things, Spotify decided to include an awesome Easter Egg when listening to the show's soundtracks, sending the user to the "Upside Down" while they listen. As a HUGE fan of both Stranger Things and Spotify, this one really impressed me.
2: Musician Hub by Konstantin https://dribbble.com/Constantine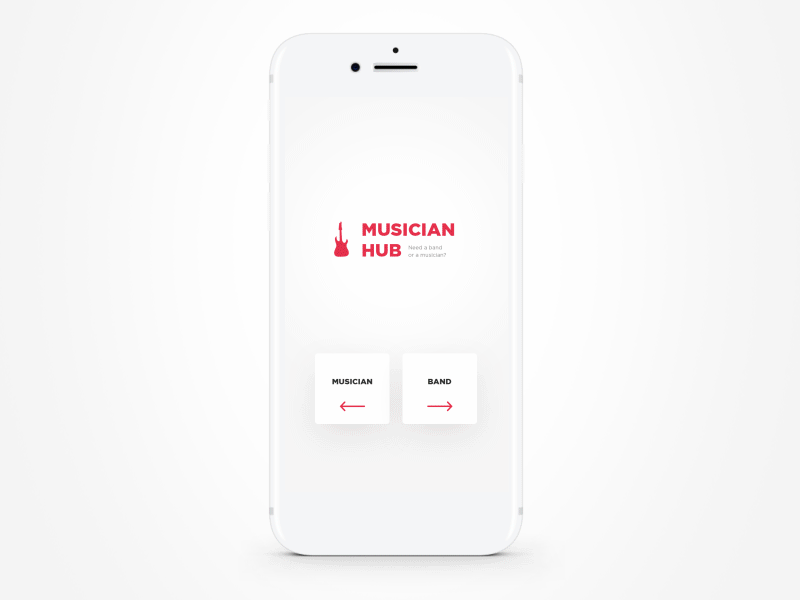 Forming a band is hard. Finding the right musicians can be an arduous process. Being a former musician and having an understanding of that process is why this product stood out to me. It would be an awesome (and easy) way of bringing like minded musicians together to form a band or just jam out their favourite tunes 🤘
3: DesignBetter.co App by Noam Liss @NoamLiss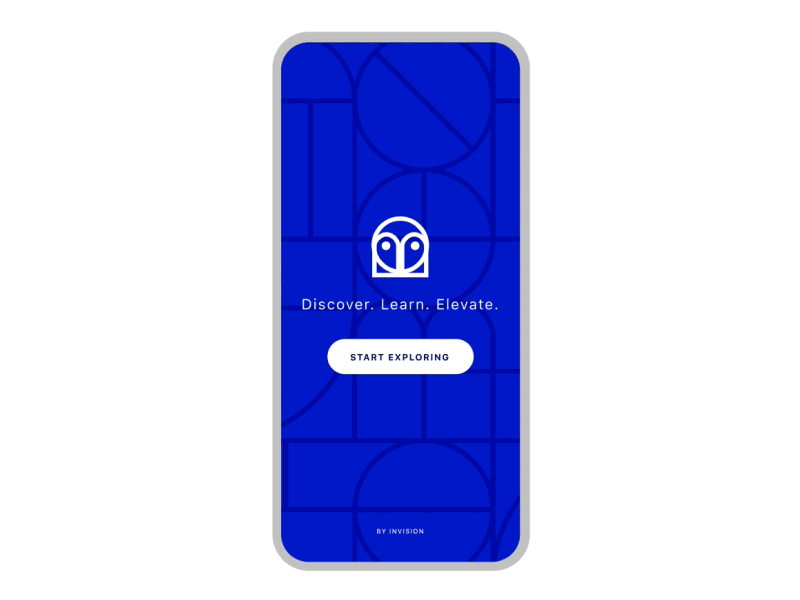 So, InVision are knocking it out of the park at the minute. They recently announced InVision Studio (WHICH BLEW OUR MINDS), but before this their DesignBetter.co website went live. It is filled with great resources for designers and I have visited it regularly since it went live. It would be awesome to have it in app form but, until then, this concept will have to do. Brilliant stuff 🔥
4: Kids Movie App by Dannniel Sun @dannniel_sun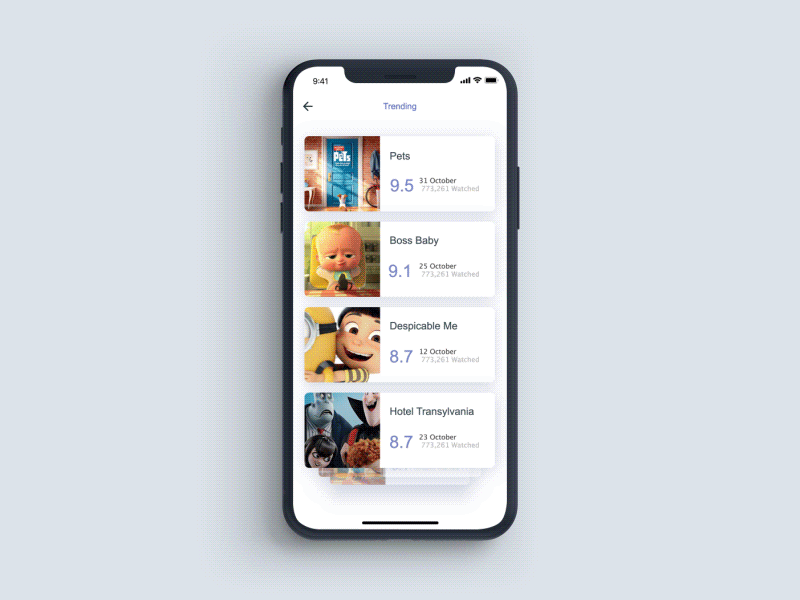 I go to the cinema ALOT. I book tickets online at least 95% of the time, which can be a bit of a pain depending on the cinema's website. I would love to have an app like this to do my booking with. It would make the process so much quicker and easier. Not to mention, it looks a lot better than some of the cinema websites out there. And yes, I would go see Boss Baby! 👶
5: Chatlio Features by Ian Ondrej @IamOndrej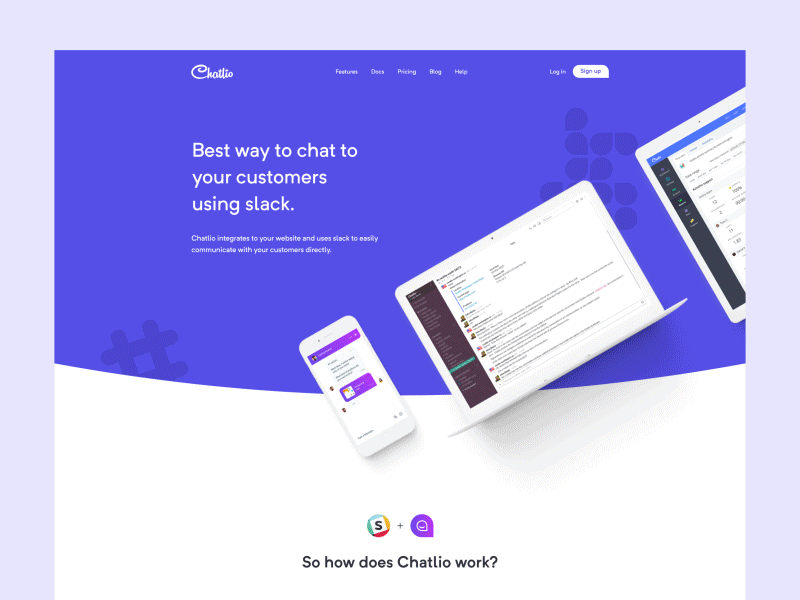 This one is so cool. I love how the elements appear, the interactions, the spherical(ness) and the colours. Chatlio is such a cool product that can allows you to help your users directly. Its integrated with Slack too. Handy out!!